Project Description
This remarkable offshore wind resource can support B.C.'s commitment to develop clean, renewable, made-in-B.C. electricity and can significantly contribute to meeting our growing energy needs.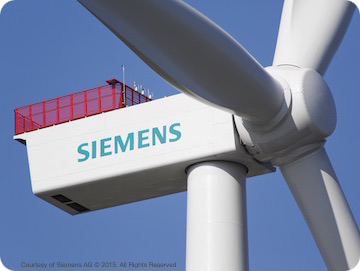 Wind energy is a key part of the global shift to increase use of renewable energy and this project can help reduce our provincial and national greenhouse gas emissions.
The completed project will result in the long-term investment in the communities of the north coast and provide lasting benefits. In addition to employment during the construction phase, there will be many long-term career positions related to the operations and maintenance of the project.
Cost-Effective
Significant improvements in technology have resulted in a substantial reduction in the cost of power from the project. With power production 97 percent of the time, a gross capacity factor of greater than 60%, and with many years of wind data showing 10 metres per second average wind speed, the project is poised to be a cost-effective and reliable addition to the province's electricity system.
Much of the Early Work Has Been Completed
Construction can begin within two years of power purchase agreement. The construction period has been substantially reduced with advances in technology and engineering, resulting in lower construction costs and facilitating power up projects faster. A 400MW project would only require 33 wind turbines; a reduction of nearly 80 turbines from a decade ago.